I create and design mobile applications.
I'm a UI/UX designer with a passion to create great new designs and user experiences.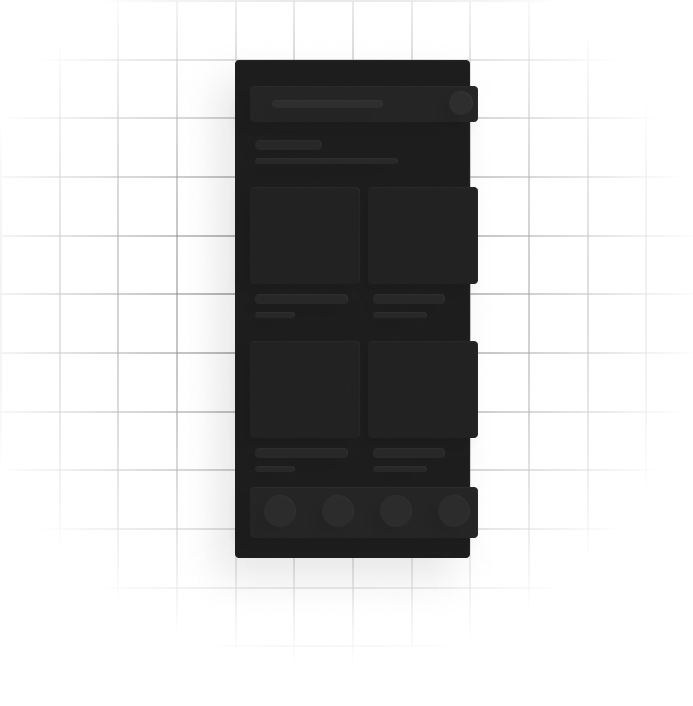 Check out some of my designs that I have done or I'm working right now. Please note that some of the designs are work in progress.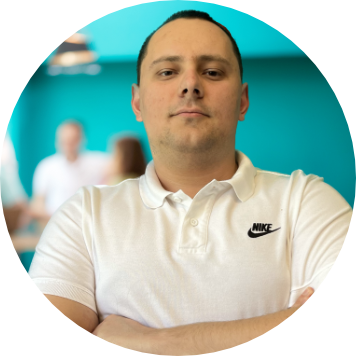 My name is Amar Aličić. I am 26 years old, I live in Zenica, Bosnia and Herzegovina, and I am self-taught Graphics and UI/UX Designer.
I have multiple years of experience working with many designing and 3D modeling tools.
 Currently I work as a freelance UX/UI Designer on Upwork but in past I worked at Commercecare.ai and Rokpay.ba. I am specialized in creating mobile application designs but I have decent skill in web design as well.
UI/UX Design started for me as a hobby and it turned to passion. Now I am working on perfecting those skills, and learning more each day .Also I have a decent skill of understanding of HTML, CSS, and JavaScipt. 
Do not hesitate to contact me through the form here or by direct email on [email protected] regardless of the subject.